As we are all aware of the huge impact that Hurricane Harvey has had on Houston, Texas and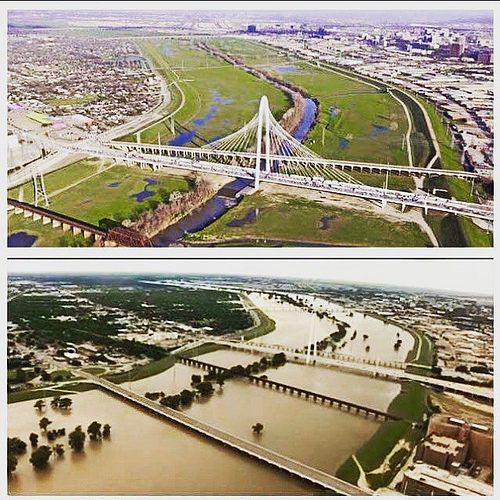 as several agencies are continuing to respond to this catastrophic event by assisting the impacted people through rebuilding their lives and homes. It is during such times that we as a community need to respond and one of the ways we can support is through financial donations. Hence, IAN ( India Association of Nebraska) and the Hindu Temple, Omaha are jointly organizing a fundraising lunch event on Sunday, September 17th, 2017 at the Hindu Temple, Social Hall, Omaha from 11 A.M. to 2 P.M. We kindly request all our community members to participate in this event and contribute generously.
We also request all Indian community regional organizations and support groups to join & volunteer with us in this noble event. In the past, our community has risen on such occasions and actively participated as well as donated generously. We hope and are sure that our community members will once again participate in huge numbers and donate to this cause. The donations collected are intended to help well-respected organizations working in Houston area to fund various programs that are in place as well as to meet the continuous needs that keep arising in the area. Let us donate and experience the joy of giving.
Kindly donate using the below link. If you're paying by check please make it payable to "India Association of Nebraska".
Please feel free to this with your friends & groups.