India Association of Nebraska (IAN) cordially invites you all for a unique whole day event 'SUMMER FUN FEST of INDIA 2016' to be held on June 25th (Saturday) at the Mahoney State Park.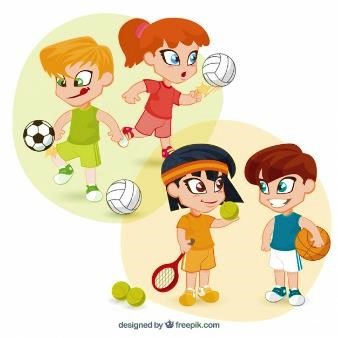 It will be a fun filled event with games for men, women and kids of all age ranges. Delicious food & snacks will be available at nominal cost.
Just as India signifies "Unity in Diversity", here is an occasion for all the communities from various regions to participate enthusiastically in large numbers and have a memorable and exciting day. See below for the event details & click here to sign up for the event.
Group
Event
Time
Event Registration 10 am -10:30 am
Under 5 Year
Running Race
10:30 AM
Potato basket race
11:00 AM
Kids 5 - 7 Yeaars
Sack Race
10:45 AM
Tug of War
11:15 AM
Duck Race
11:45 AM
Kids 8 - 12 Years
Kho-Kho
11:00 AM
Lemon & Spoon
12:00 PM
3-Legged Race
12:30 PM
Lunch Break - 12:30 pm to 2 pm
Young 13 +
Kho-Kho
2:00 PM
3-Legged Race
2:30 PM
Relay Race
3:00 PM
Women
Tennikoit
2:00 PM
Throwball
3:00 PM
3-Legged Race
4:00 PM
Men
Volleyball
2:30 PM
Kabaddi
3:30 PM
Price Distribution 4:30 pm - 5:30 pm
So, please mark your calendars to enjoy with your friends and families. Hope to see you all there!