Want to play Chess?
IAN Chess Club is back this summer from June 4th to August 6th every Sunday 10 AM to 12.00 PM.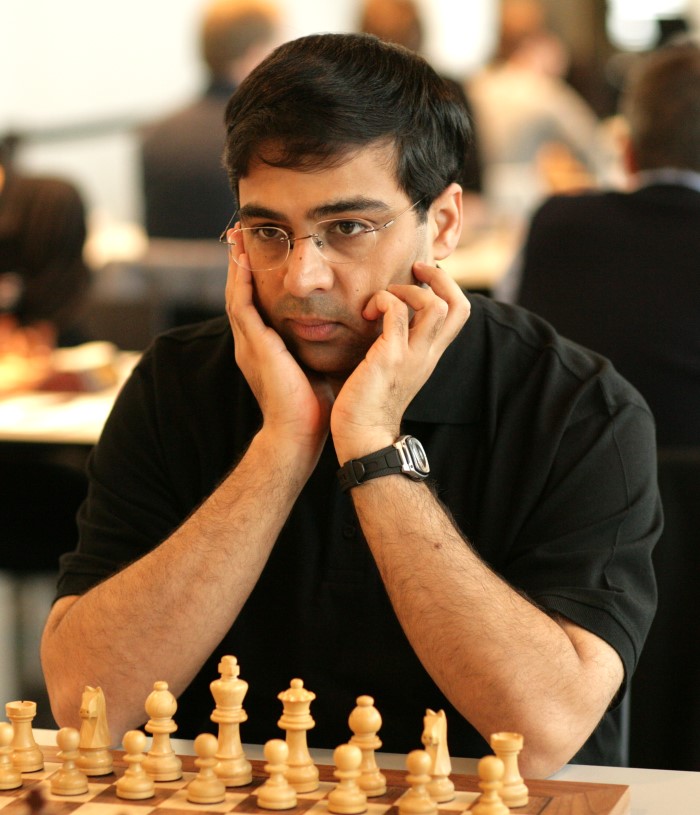 Kids as well as adults are welcome to learn and play chess game for fun. No score will be kept. The club's aim is to facilitate chess practicing environment so that the players can improve their chess playing skills and get the benefits of playing chess. There is no age restriction but kids should be able to read and write for understanding advanced topics and chess notations. There will be lessons and guidance for beginners and those are new to chess. IAN Chess club is a free for everyone. Those who would like week long formal chess lessons can review the information at https://omahachesscamp.com/.
Schedule: June 4th to August 6th, every Sunday from 10 AM to 12.00 PM

Location: Mini Social Hall
Hindu Temple Omaha
13010 Arbor St
Omaha, NE 68144
Parents are welcome to stay and play or leave the kids during the play time but pick up kids promptly at 12. There will be no supervision for the kids after 12. We need parent volunteers to help setup the room before and after the session.
For questions call/text Joe Selvaraj (402-682-2724) or Rajjan (402-637-1456) or send email to sport@indiaassociationofnebraska.org
To participate, please register below.