India Association of Nebraska (IAN) cordially invites you all for the 72nd Indian Independence Day Celebration - 2018,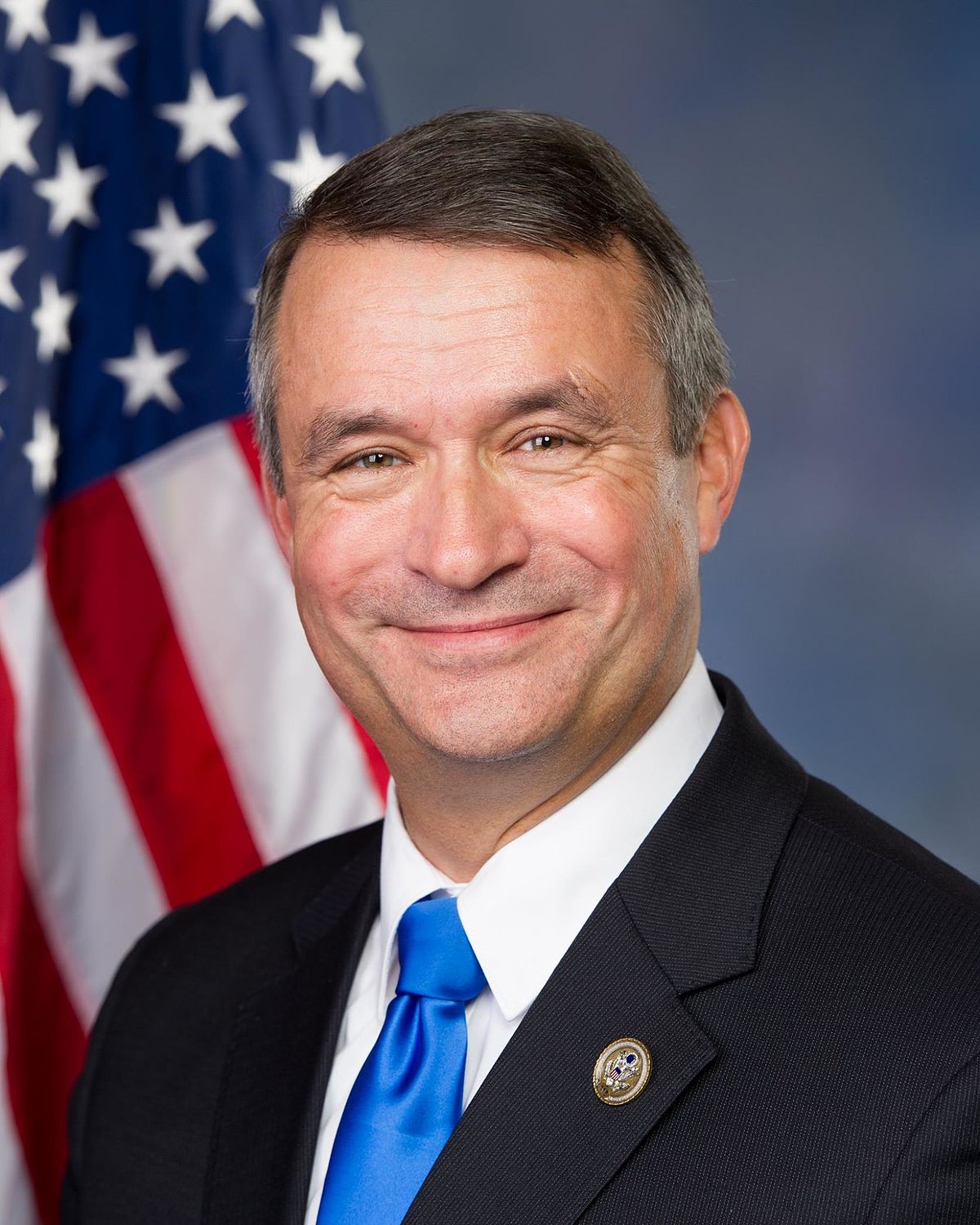 to be held on Saturday, August 11th, 2018 at the Hindu Temple Social Hall from 4:30 to 6:30 PM. Please save the date. The Chief Guest for the event is Congressman Don Bacon.
This patriotic occasion will be marked with flag hoisting, singing of the American and the Indian National Anthems, cultural activities followed by dinner from Maharaja at a nominal cost.
Cultural Programs
Click here to register for the cultural programs.
In addition to the event in the evening, India Association of Nebraska is also offering kids and adults workshop. Suggested donation per kid/person - $5. This will help cover the cost for the supplies.
Kids Science Workshop
Age range: 5yr -13yr.
Time: Aug 11th , 2018 - 3:00pm to 4:30pm.
Venue: Hindu Temple
Dunesh Kumari , Assistant professor , The collage of Saint Mary.
Description: 'For young science enthusiasts ' 'Best way to experience science is to experience it live' Kids will be exploring the science of our everyday lives and doing hands-on science investigations on chemistry.
Click here to register for the kids workshop
Yoga for Adults
Time: Aug 11th, 2018 - 3:00pm to 4:30pm.
Venue: Hindu Temple
Yoga Instructor, Universal Peace Foundation of North America
Description: Everyone is looking for Happiness and peace. Yoga helps us connect to the source of happiness which is nothing but one's own inner self or consciousness and helps gain permanent peace and bliss, knowledge to deal with life's problems and above all, helps one to do daily activity better, quicker and smarter. Come, enjoy a session of Kundalini Yoga and gain holistic health, tips to 2 min stretching and focus while at work desk or home and eliminate stress from one's life.
Click here to register in the yoga session.
See you all at this patriotic event.