Fund Raiser Lunch Info Sep 9th, 2018
As all of us are aware, torrential rain is wreaking havoc across all parts of Kerala.
Kerala Flood Relief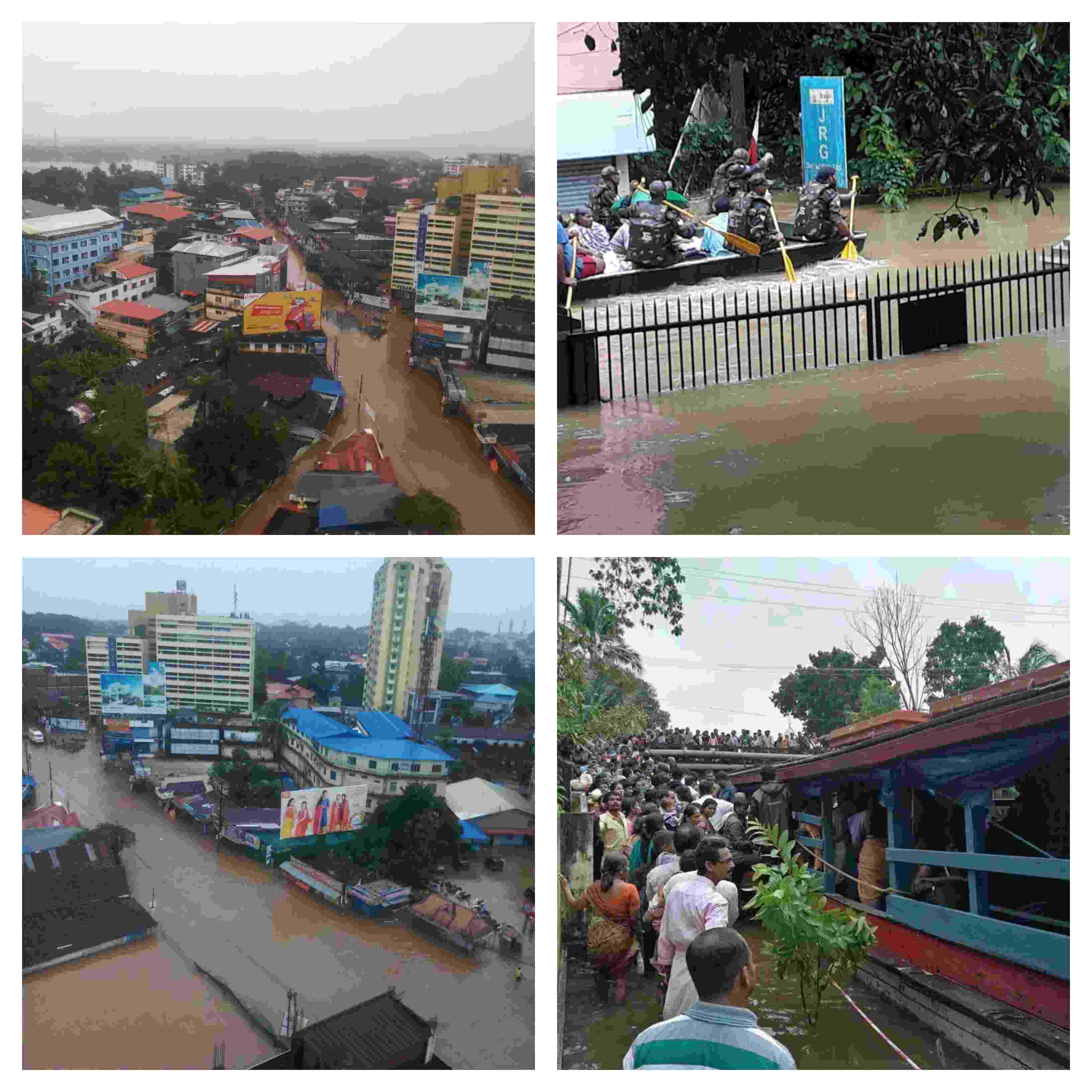 Almost the whole State is flooded, with lakhs displaced. For the first time in history, 35 dams across the State had to be opened, affecting 10 districts out of 14, causing huge misery to the people and devastation to homes, property, vehicles, civic structures, crops damage etc; the preliminary estimates indicate a loss of over Rs. 8500 crore with the situation showing no signs of abatement and continually worsening by the day.
The Navy and Army are out to conduct rescue operations and hopefully we would not have any more fatalities ( current count unfortunately at 88 precious ones lost)
It's our duty to stand by our people and help them rebuild their lives in whatever way each one of us can !
We appeal to all our brothers and sisters here in Nebraska, to wholeheartedly contribute to the efforts to help the affected- survival is the first concern and then rebuild! You can make a difference! ACT now!
Please use this link to donate to this rebuilding effort
(P.S: Your contributions made to this cause is tax-deductible. IAN is working with Kerala Samajam)
Thank you and please pray for the people in Kerala.